The Fraser Coast District Bowls Association consists of 19 bowls clubs across the Fraser Coast area.
SUMMARY
The District Association for the Fraser Coast runs events and competition for the members of the 19 Clubs across the Region – as well as visitors who are very welcome.
Some of these competitors then qualify for events at State level. All of the Clubs have their social bowling every week but also run a few major events each year themselves.
Check out the Events Calendar on this website. You can go to the Club News or District Events pages to see upcoming events or recent events (and the results).
There are always plenty of Games for you to get involved in!
OFFICE BEARERS
Fraser Coast District Executive and Appointed Officers (excluding Selectors & Match Committee)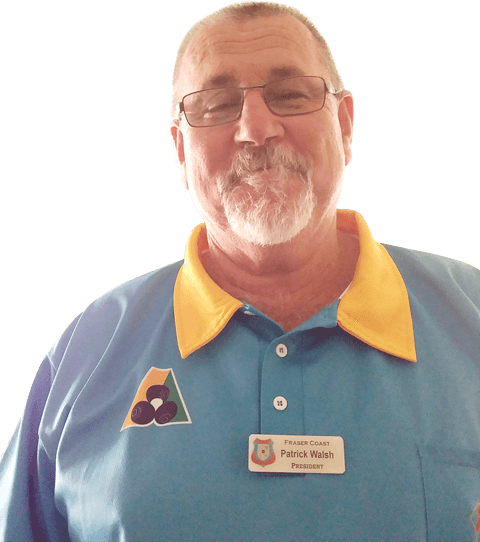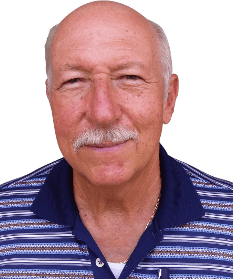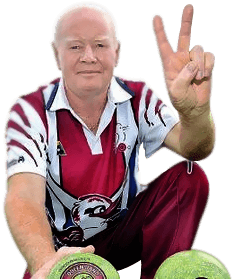 John Walker
Delegate to Bowls Qld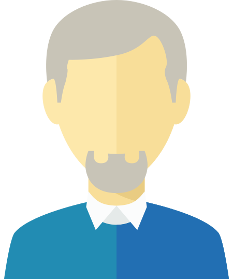 Peter Cox
Senior Vice President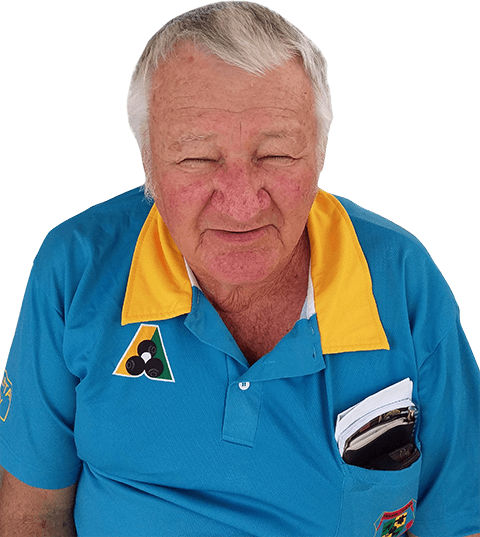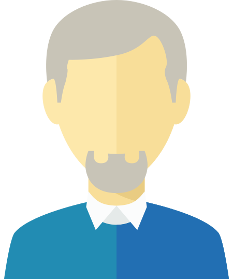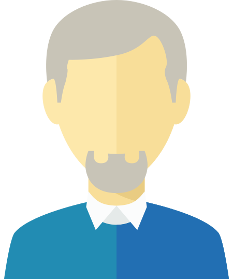 Don Parry
Junior Vice President
Julian Maher
Match Committee | Games Controller South Zone
Honour Board Life Members
Over the 5 centuries of lawn bowls on the Fraser Coast, there have been a number of players who have dedicated a lot of time to supporting the District in this sport. These members are Honoured here.
Contact Us
Communication from Club Members is best done through your local Club Secretary
Fraser Coast District Bowls Association

Secretary: Peter Moar
Address: PO Box 7297, URANGAN Q 4655
Phone: 0417 714 490
Email: frasercoastdistbowls@y7mail.com